1 min to read
Simplify your life with tasks email templates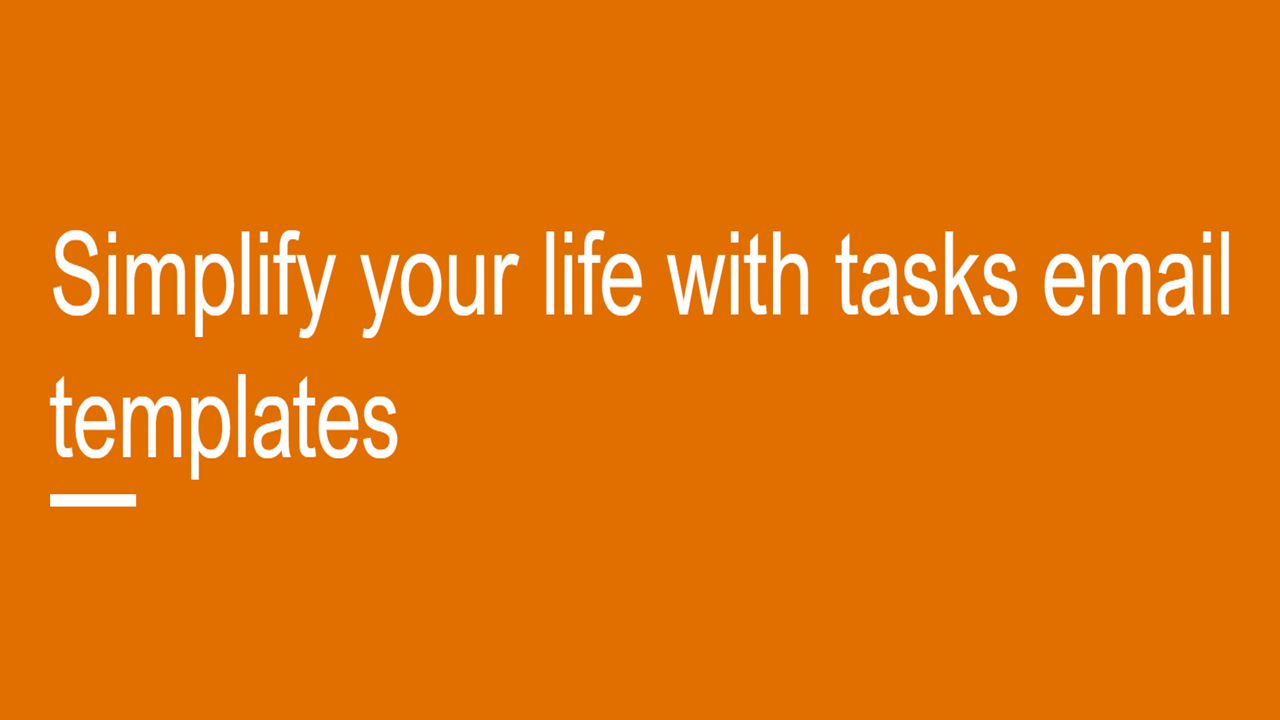 Users who live on Outlook will receive tasks via email, and they need to assign it for others to work on it. Email/Planner/Teams can assign tasks. Whatever the mode it may be, the users have to repeat the same action on a day to day basis. Research states that users spend almost 30% of their work time a day in performing repeated activities. Thus we have come up with a solution for this and save their precious time in focusing their tasks, and to stay productive.
Introducing task email templates in Apps4.Pro Outlook add-in that can save time by creating templates for repeated actions. Templates are useful for different purposes and use as many times you wish. There are two types of task-related emails:
Ticket- A task that contains the link to the Planner task and assigns the tasks to others with a due date that allows them to work on it
Informational - This can be any other way of communication other than ticket. It can be communicating the information in the email to other team members or upper management, post comments about the email, send the email for review or replying the same message for various emails.
To overcome the above cases, we have included the following actions in creating the templates.
Create Planner tasks from email
Upload email/email attachment to SharePoint
Post conversation about the email in Microsoft Teams
Reply to emails with prebuilt messages.
Additionally, the templates include macros for all the actions listed above. Task title: [Subject] Task description: [emailbody] Due date: [Today], [Tomorrow], [Thisweek] Attachment: [Email], [Emailfiles] are the few macros available.
Fill in the form at the end of this page to subscribe for the beta version of the add-in and get a chance to use the templates for free!
Actions supported in Templates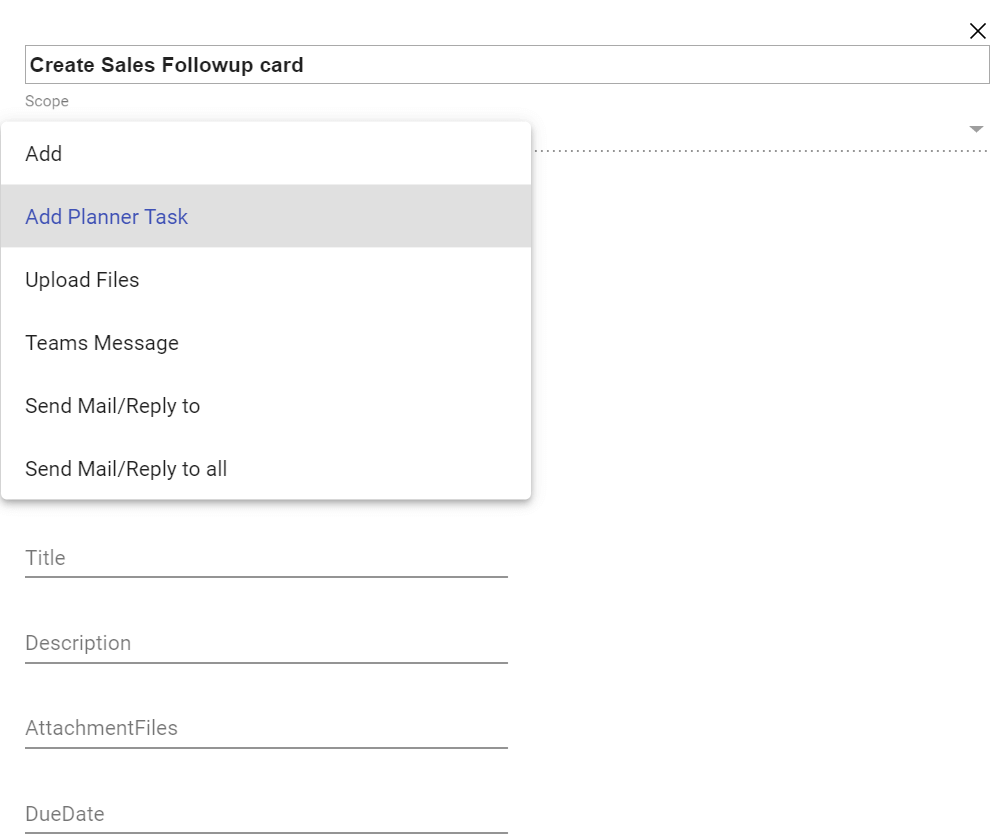 Create templates with Macros