2 min to read
Approvals in Microsoft Teams – An excellent feature is now available.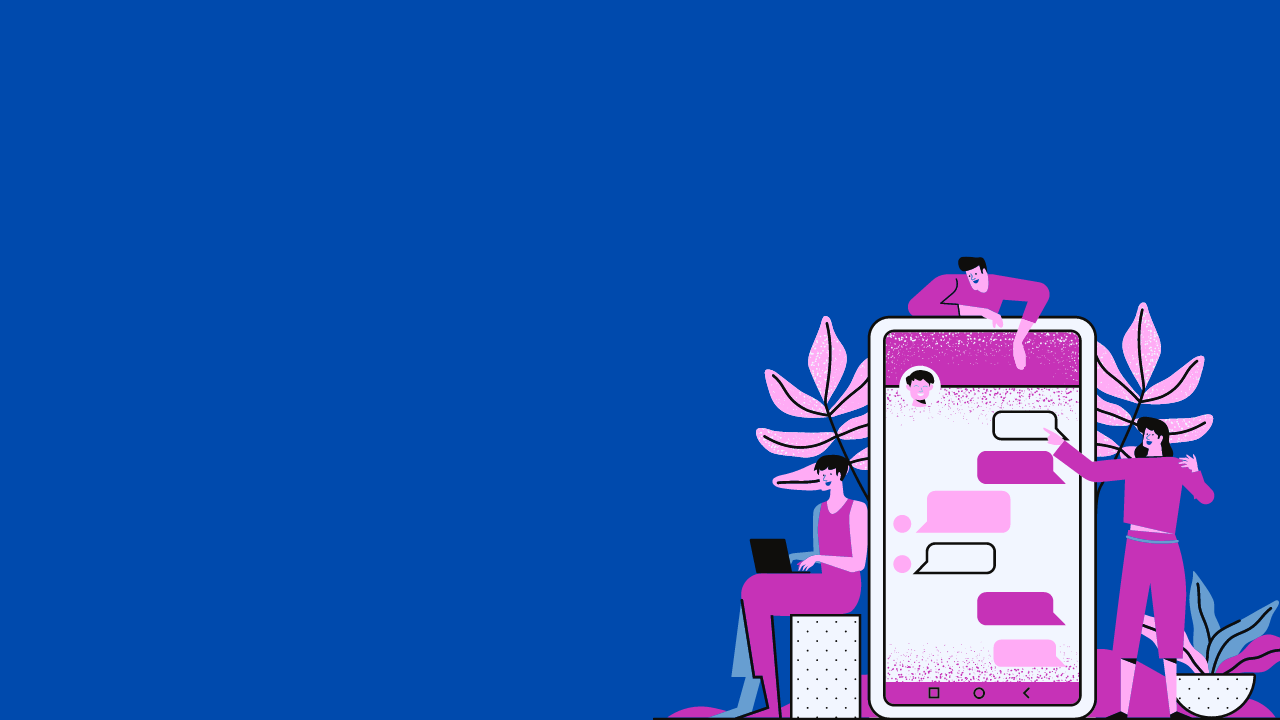 Microsoft Teams is now the most sought productive communication/collaboration tool within a school, university, office, public etc. "Microsoft Teams" Approvals feature is the go-to way to request for an approval.
Microsoft Teams - So, what might be the Use-Case of Approvals App/Icon?
Let us consider that you have a project proposal to get an approval. Just fill in some details of your approval request and sit back.
Now the Approvals App and Icon handles all the sufficient things to get your important project proposal request approved from the tagged approver.
Approvals feature is integrated with SharePoint, Power Automate, Microsoft Dynamics 365 and much more…
Approvals App/Icon Demo - So, what does the Approvals Feature bring to the table?
Microsoft Teams Approval Feature and its App allows anyone to seamlessly Create, Manage, and Share approvals right from your hub for teamwork.
How to Turn on the Approvals Feature?
1.Create a new Approval Request:
Now with a click you can create an Approval Request in Microsoft Teams from a chat or a channel conversation.
The intuitive interface of Approvals asks the following details:
Request name.
Tag persons to approve it.
Additional information.
Attachment if needed.
Custom responses based on business needs.
2.Approve or reject a request:
When an approval request is submitted, the tagged approvers are swiftly notified. Now, approvers can review all the details of the request and any files attached in the approval.
If the request was submitted in a chat or a channel, an approvals card will be displayed with all the relevant details and the actions you can take.
3.Manage/Track your approvals:
Approvals app in Teams lets you to view and manage all the approvals from one place. Each request is displayed along with key details such as the status, source, requestor, and approvers. You can also select a specific approval to see some more information and track progress.
Approvals feature and its app are a prominent update in Microsoft Teams.
Finally,
Microsoft Teams provides us with the most productive collaboration/communication features for all. Exceptional features are always being added to Microsoft Teams on a consistent basis. The new Approvals feature is just one of the exquisite features of Microsoft Teams. With remarkable features like Together Mode etc., Microsoft Teams always surprises us and gets the job done.
A Simple and intuitive interface combined with a powerful productive engine connected to the Cloud; gets our daily job done in a breeze. This is what makes the Microsoft Teams recommendable to anyone.
Thanks for reading with patience.