1 min to read
Power BI Web part (preview) for SharePoint

Microsoft added Power BI web part (preview) in SharePoint modern page. This is one of the most important feature for modern SharePoint users because they can embed Power BI reports to modern SharePoint page. This web part doesn't require separate sign in page but it needs user's corresponding access permission for Power BI reports.
Note: This feature only available to all First Release tenants and this requires Power BI Pro license. How to get Power Bi Report Link Before adding Power BI web part you need the corresponding report link. So, first you need to sign-in to Power BI site, then follow the numerical points as in the below screenshot to get the report link.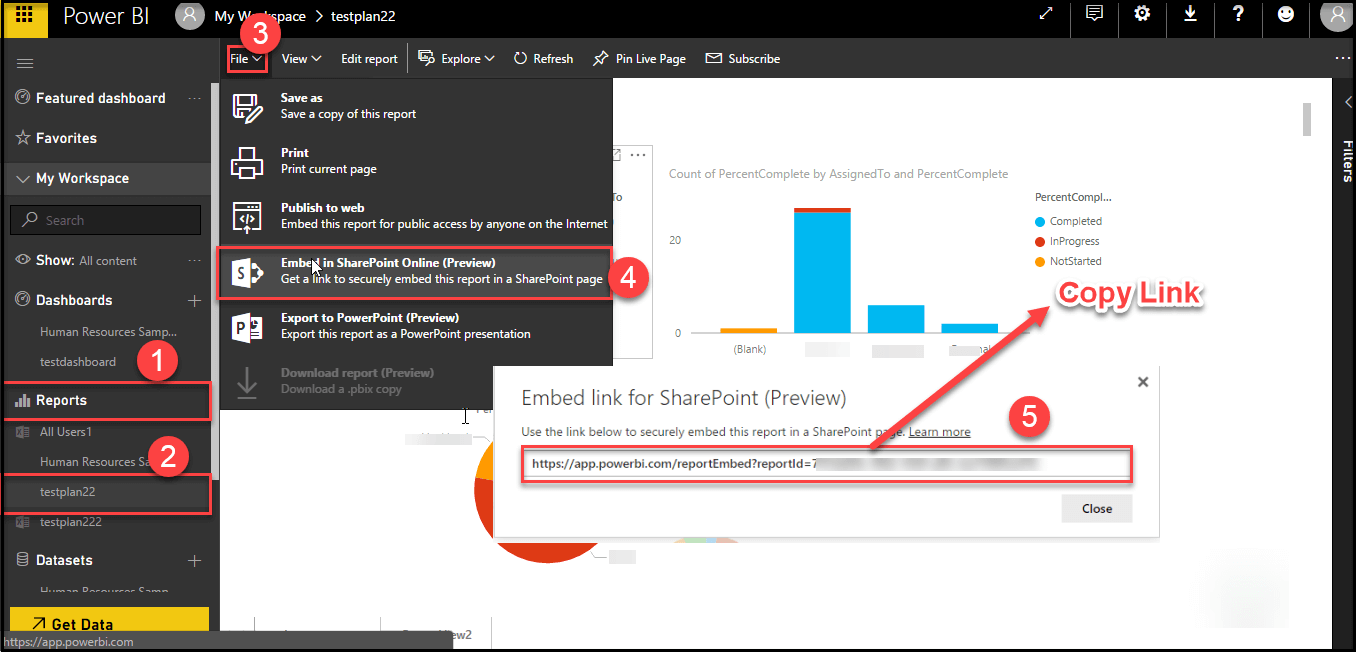 How to add Power BI web part in Modern SharePoint page You can add web part to new modern page or the existing modern page New Page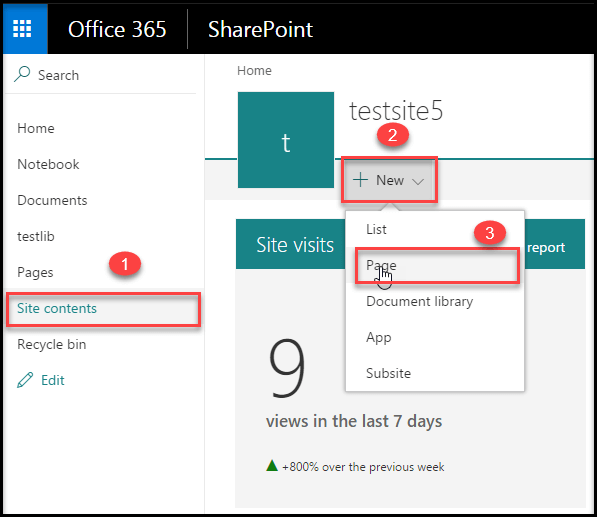 Edit Page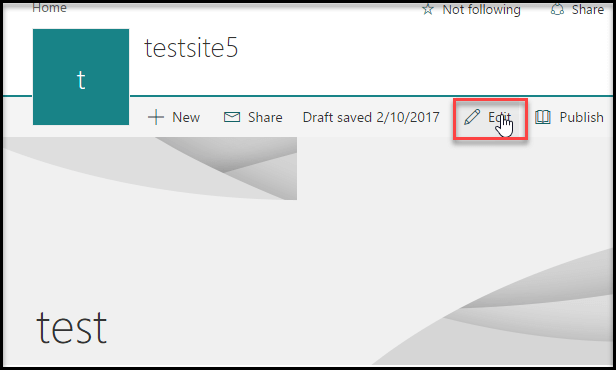 Add Web Part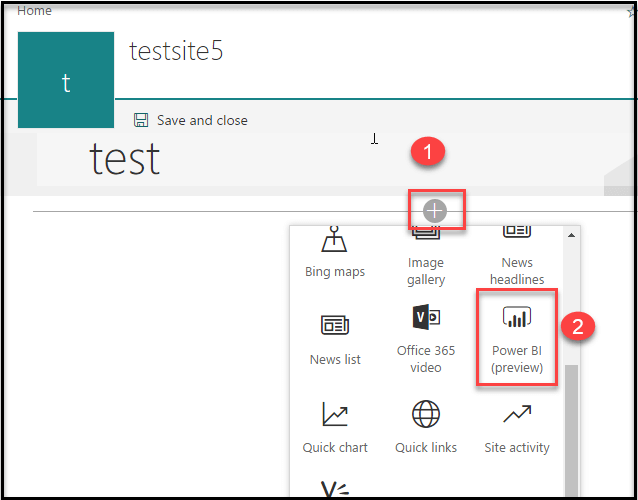 Add Report Once the web part is added, click add report option and it will show the property pane in the right site of the page.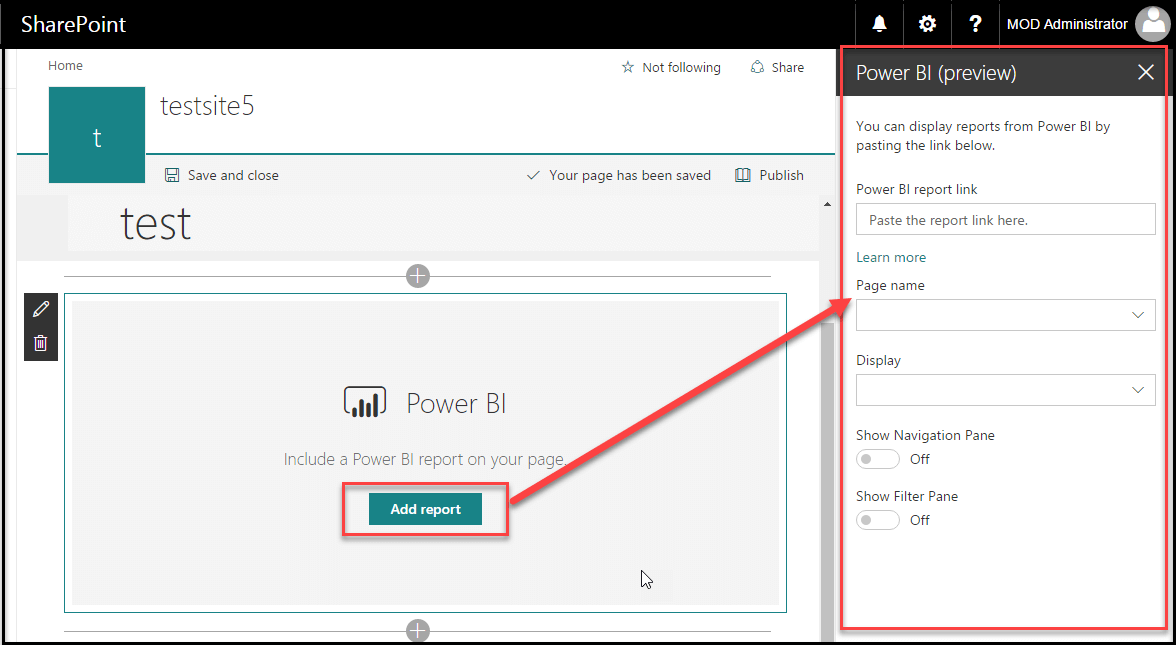 Power BI Web part property ————————- ——- ——————————————————————————————————
Report Link   →     you need to paste power bi report link
Page name   →     you can set default report page
Display   →     you select your required page size ratio
Show Navigation Pane   →     If you have enabled this option you can see thepage select optionin the bottom of the web part
Show Filter Pane   →     If you have enable this option you can see Filters pane option in the right of the web part ————————- ——- ——————————————————————————————————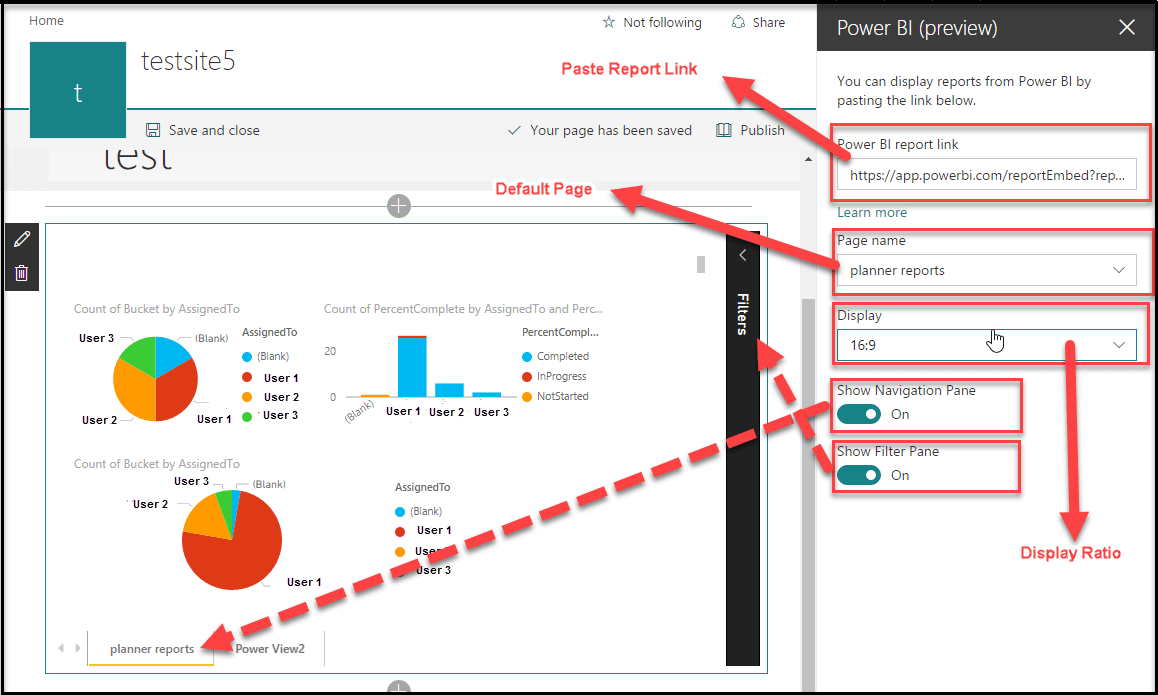 Once you set all the required properties, then click Publish. Published web page Once the web page is published, you will get report page as below