1 min to read
GingerEx Email Signature Management Tool version 1.0.0.0 Release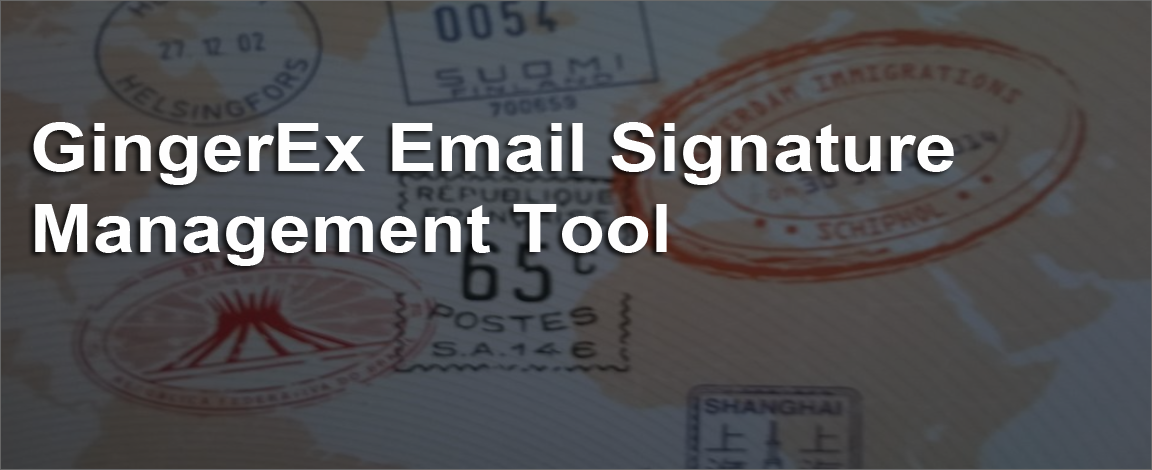 GingerEx Email Signature Management Tool v1.0.0.0 Release
JiJi Technologies today announced the general availability of GingerEx Email Signature Management Tool version 1.0.0.0.
This release includes following features:
** Automate the centralized email signature management.
** Supports Outlook, OWA and Mobile clients.
** Supports Office 365 and Exchange On-Premises.
** View the email signature while the user drafts the email.
** Automatically populate the user details for the signature from Active Directory or Azure AD.
** Enforce email signature.
** Personalize signature for set of users using different policies.
** Schedule the activation and expiration date for each signature.
Latest version can be downloaded from here.