1 min to read
Microsoft Ignite 2017 - Teams will replace Skype For Business Part-1

Its now official that Microsoft Teams will replace Skype For Business in coming days. During the day 1 of Ignite 2017, Microsoft shared the roadmap for this. If Teams will replace S4B, then what will happen to on-premises Skype for Business server and how the migration will happen. This blog explains how Microsoft is going to do this.
This is a two blog series, this blog briefs the new call capabilities in Teams similar to Skype for Business. The next blog describes new IT admin features which helps in the smoother migration from S4B to Teams and way ahead for S4B on-premises.
Currently Teams lacks calling capabilities of Skype for Business. Teams will support PSTN and other calling capabilities. You can notice in the below new Teams UI, Calls and Contacts are added.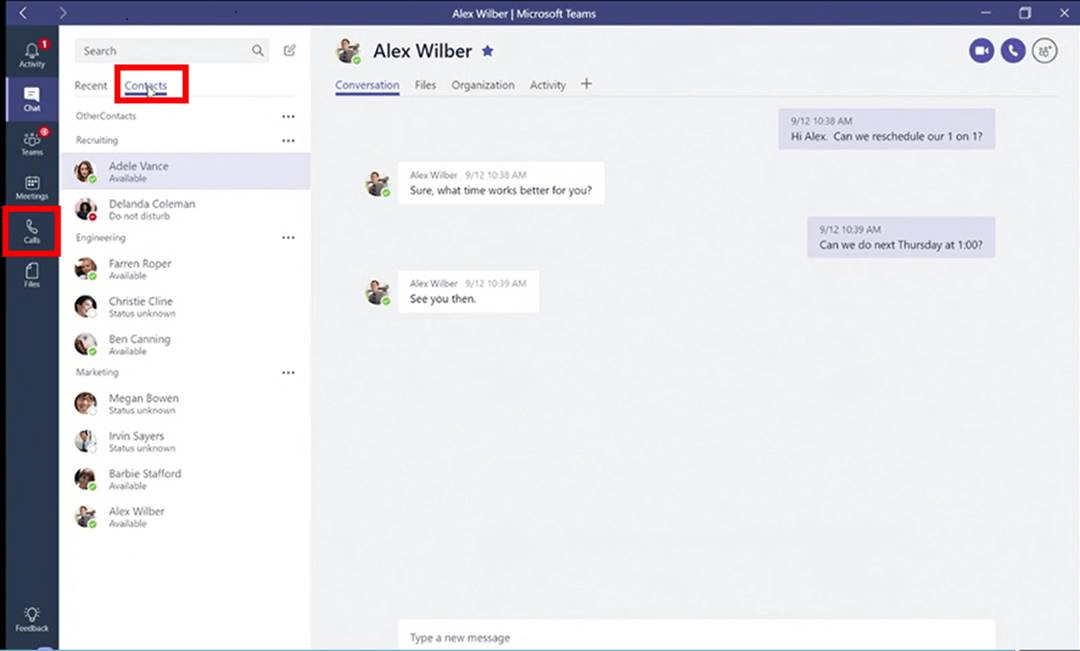 In the Calls tab, you can make Teams call to your contact or to the telephone using PSTN capabilities of Teams. In the Speed dial section, with single click you can make call to your contacts. Also this shows the calls from your telephone system.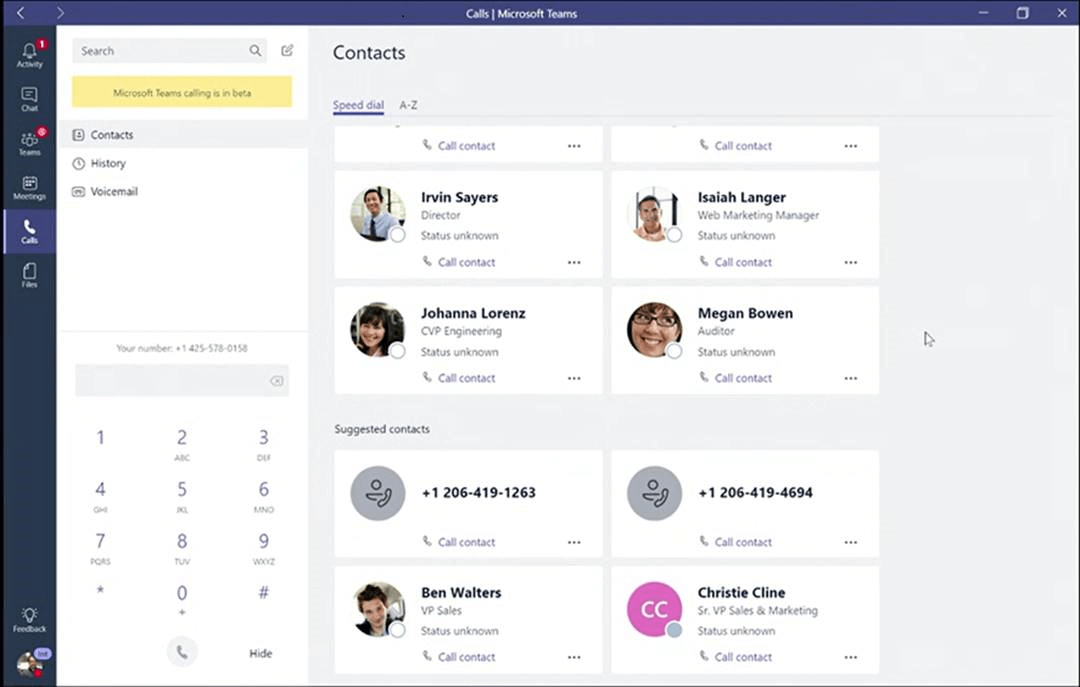 Voicemail section lists the voice mails that you have received.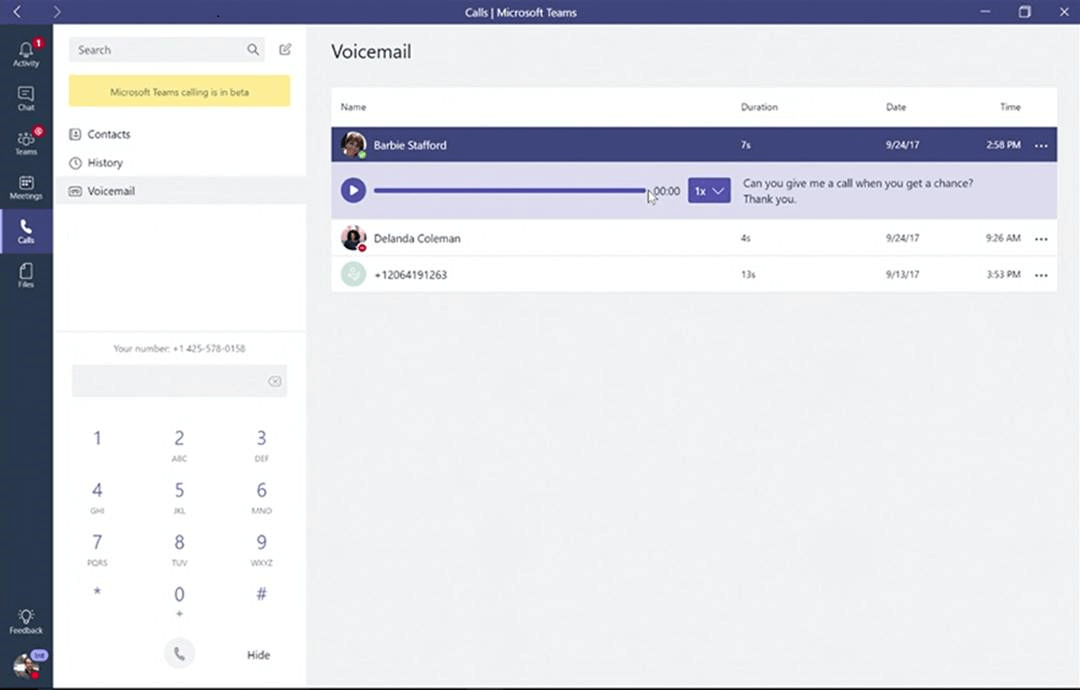 Teams will receive the capability of call hold and call transfer.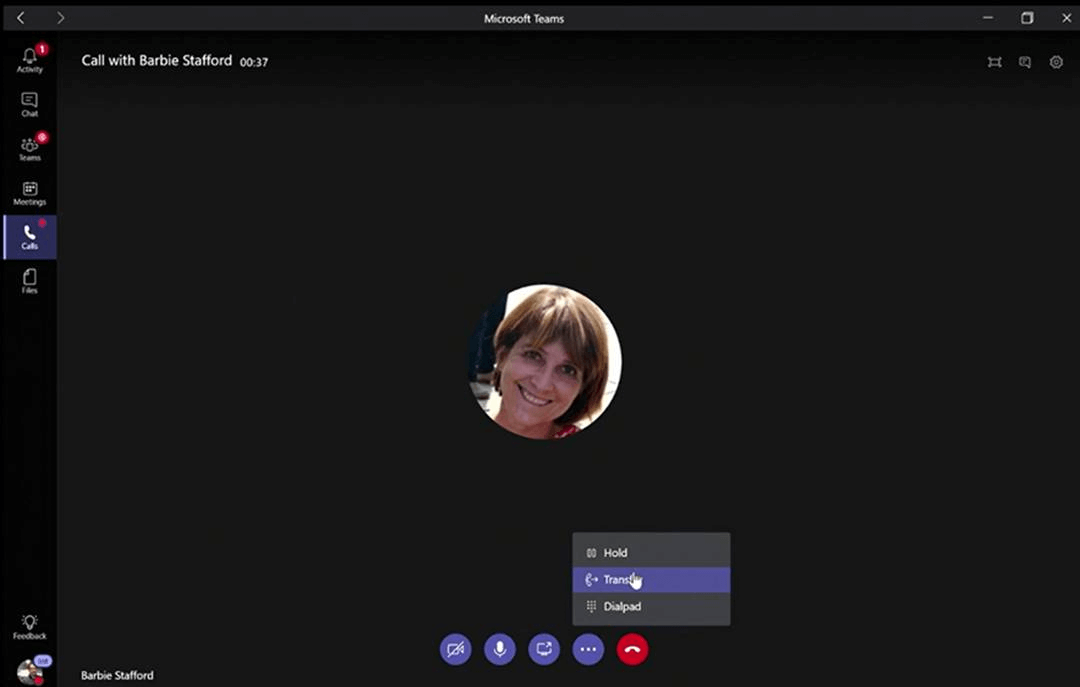 In Oulook, similar to S4B meeting plugin, Teams plugin will be made available. Also the users with no internet connection can join through phone(dial-in) as in S4B.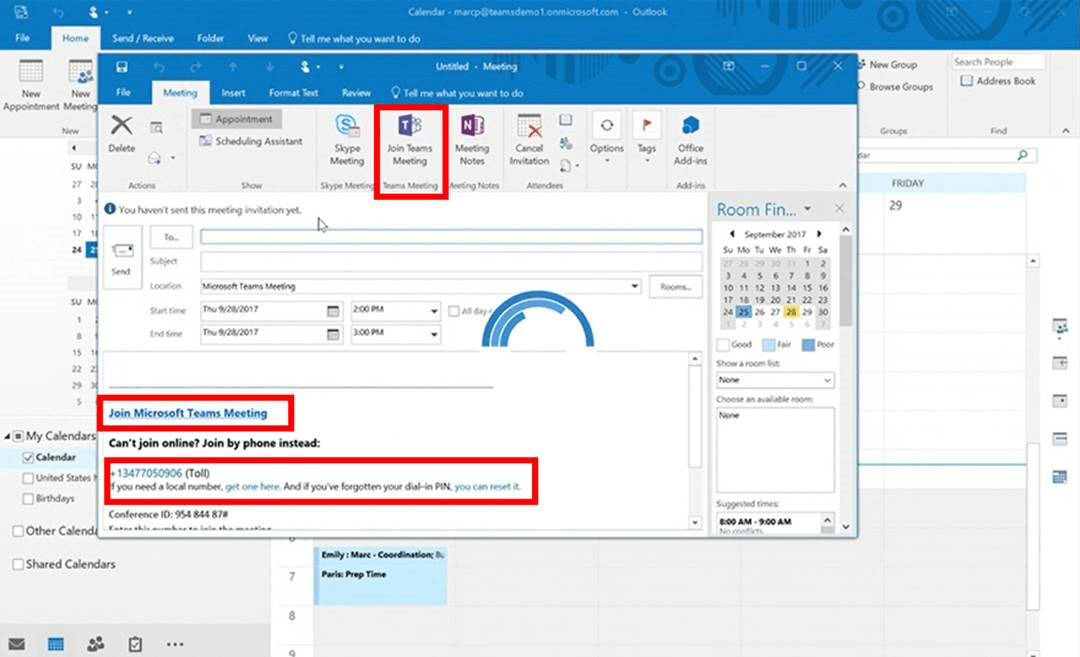 There are 3 phases of meeting,
Preparing for meeting with required content and context,
Conducting the meeting and
Finally the outcome and action items for the meeting.
Teams already provides required placeholders as conversation where you can post the requirement documents and content for the meeting. After the Teams meeting, the recording will be made available in the conversation.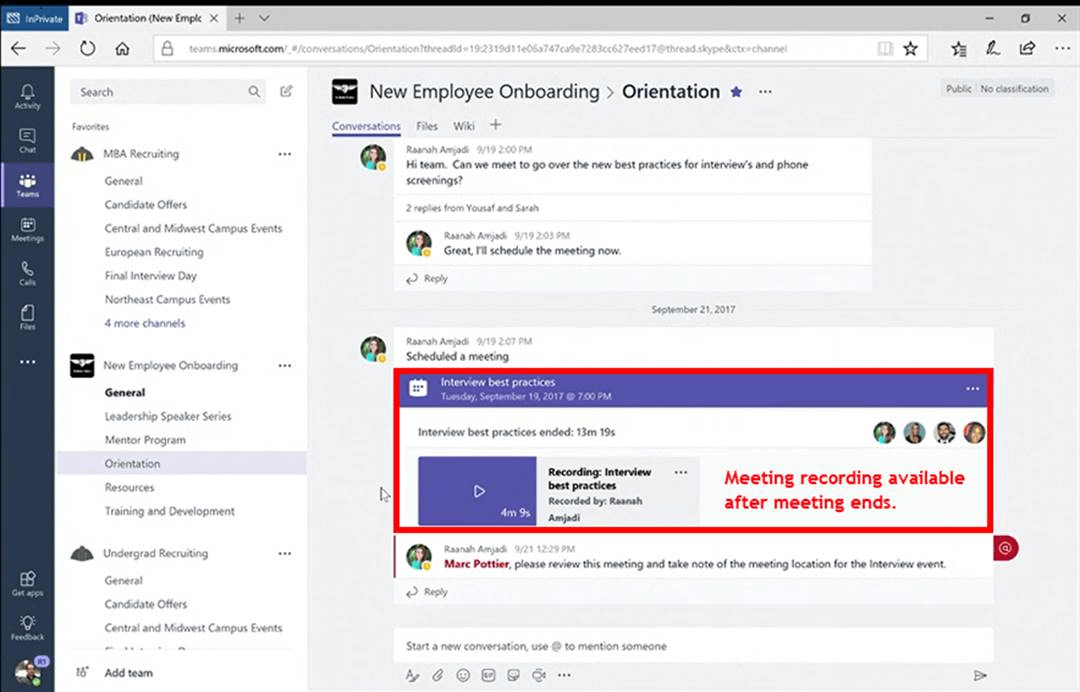 The recording is powered by Microsoft Streams. In the recording, you can
View the transcript
Search for the transcript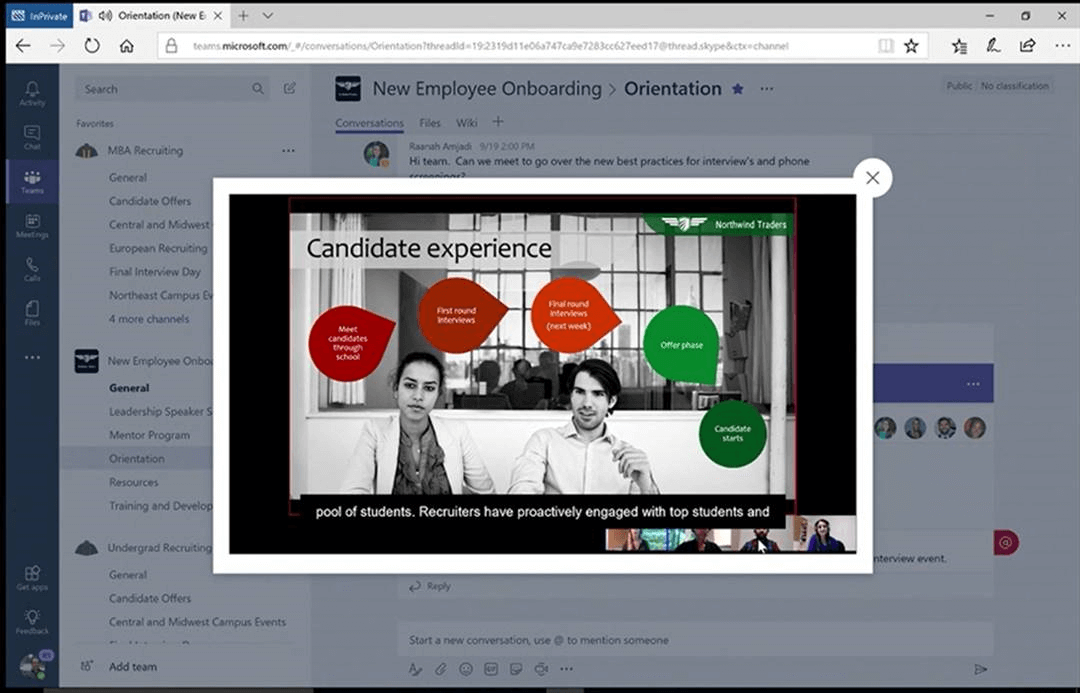 Above are the exciting call features that Teams going to get in coming days.