1 min to read
Microsoft announced free version of Teams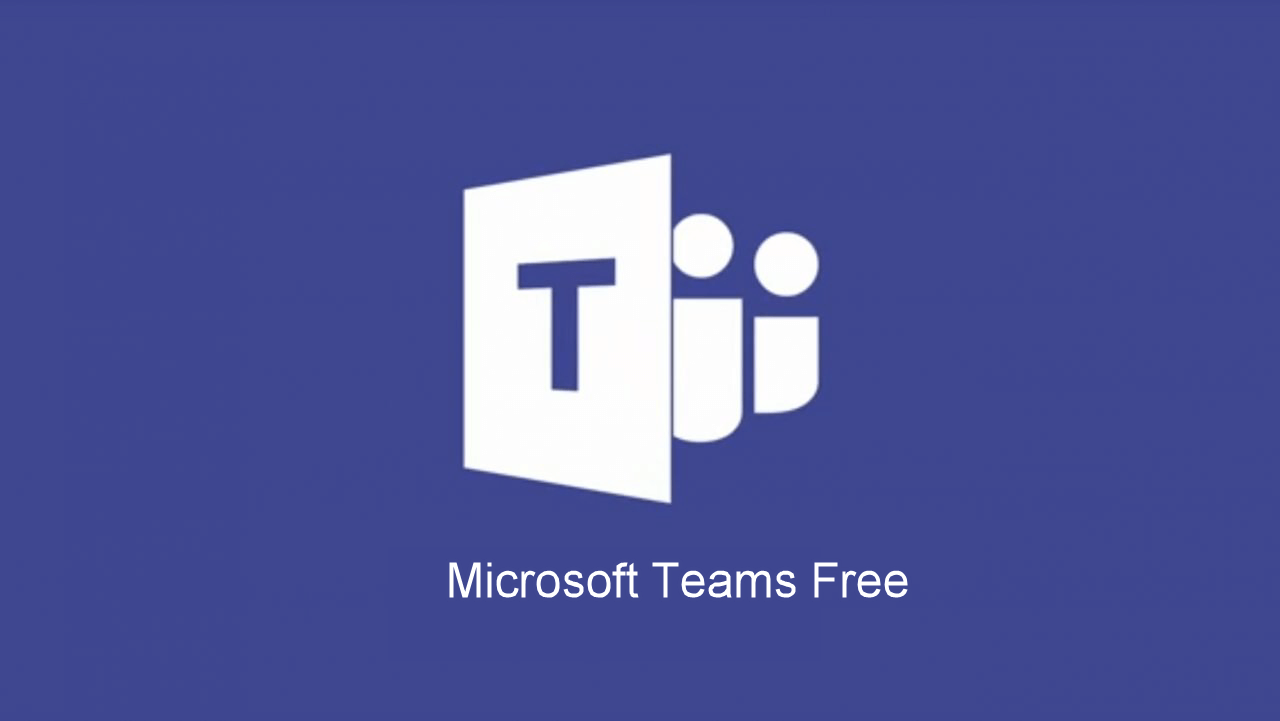 Microsoft today announced free version of Teams to empower SMBs who don't have Office 365 license. This free version is built on top of Microsoft's existing secure global infrastructure.
What you will get with free version of Teams?
Free version of Teams can be used upto 300 people
Unlimited chat messages and search
Guest access
Built-in audio and video calling for 1:1, group, and full team
10GB of team file storage
2GB/user of personal storage
Integrated Office Online - Word, Excel, PowerPoint, & OneNote
Unlimited app integrations with 140+ business apps
The team channel files are backed by SharePoint Online and user's personal storage is powered by OneDrive for Business.
How to sign up for free version of Teams?
Goto https://office.com/TeamsFree
Click SIGN UP FOR FREE

In the following page, enter your email-id to get started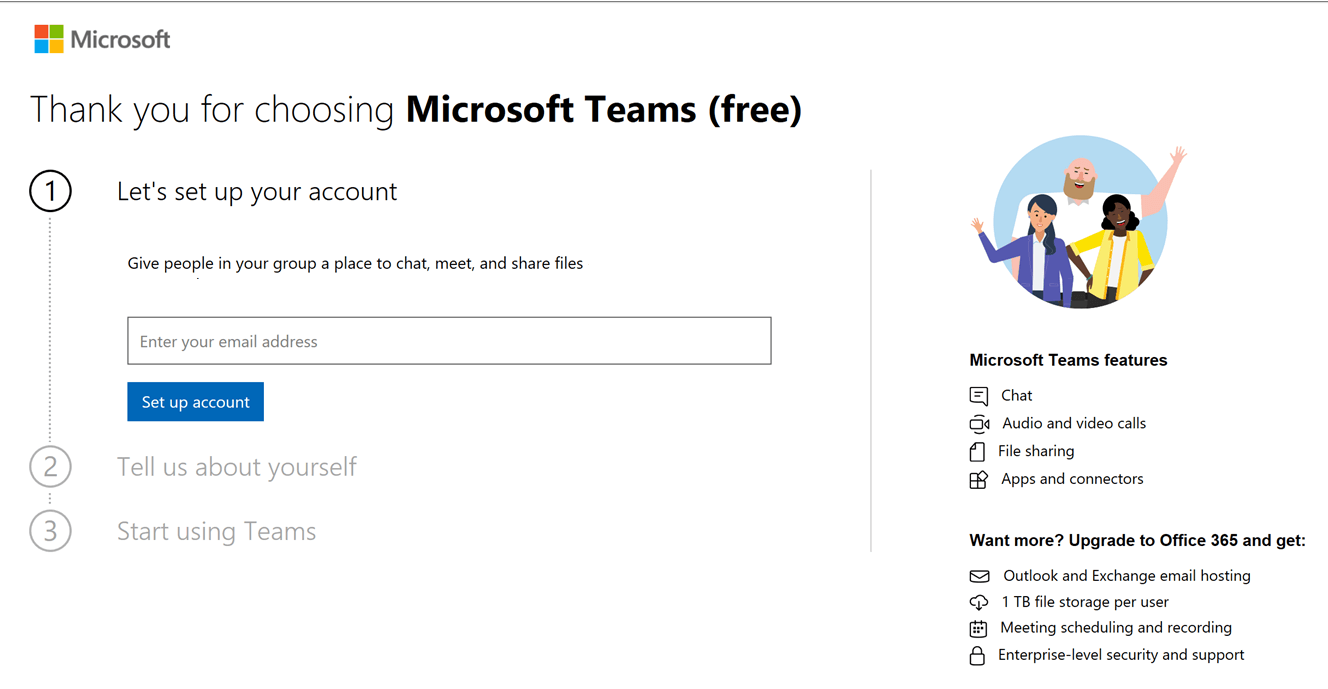 How to invite your teammates to Teams?
You can invite teammates and guests using Invite others to your org option.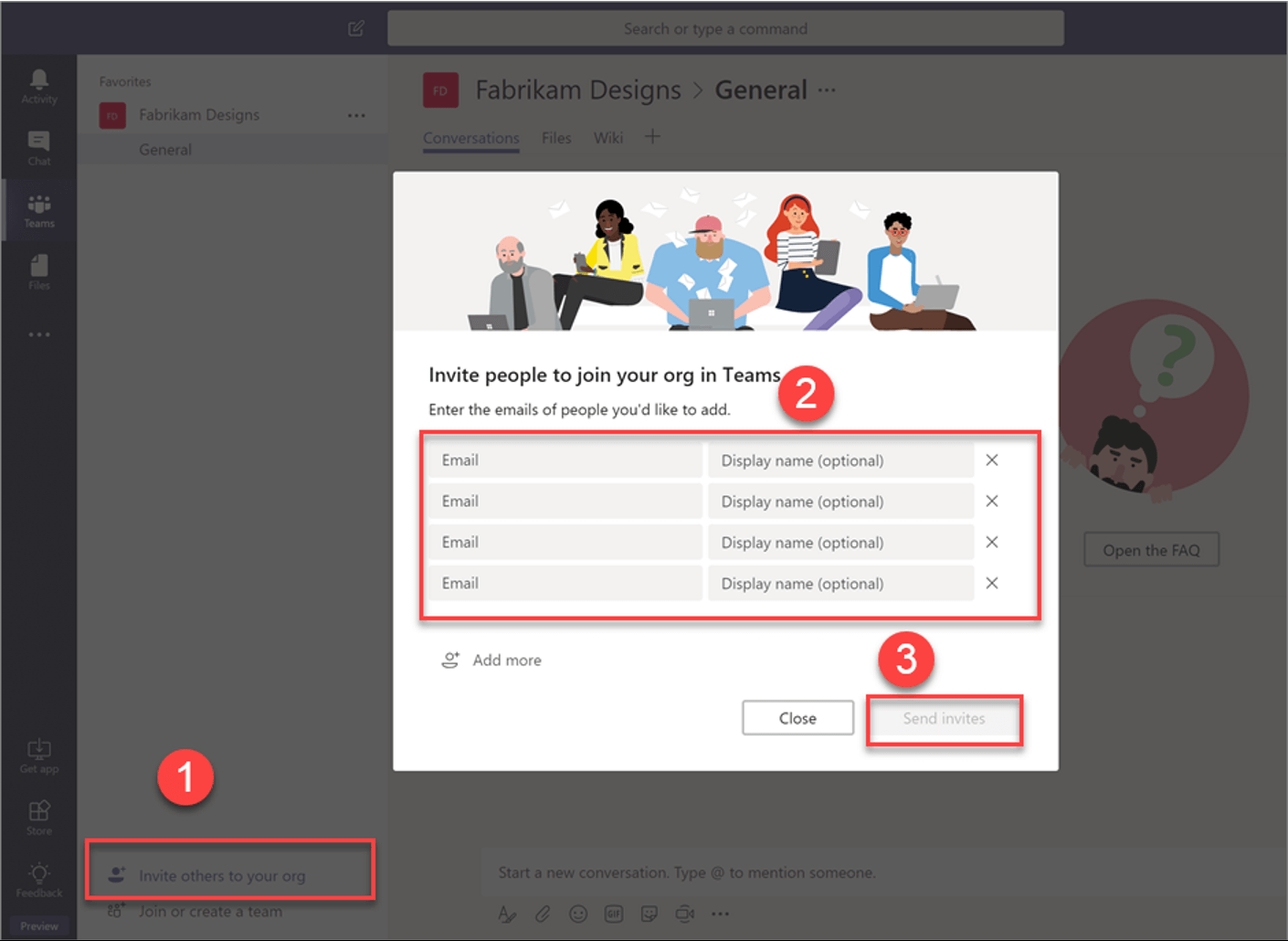 How to manage team member in Teams?
By default, the user who created the Teams will be added as admin. The admin can add other members and guests. The admin can manage members from Manage Org settings.

Who can sign up for free version of Teams?
Any user with any company (vanity domain ) or personal email address can sign up for Teams free version today. And users with Office 365 subscription(users in Azure AD) can't create Teams free version.
Comparision of Teams free version Vs Teams in Office 365