1 min to read
JiJi Technologies named initial charter member of Microsoft SharePoint Business Application Partner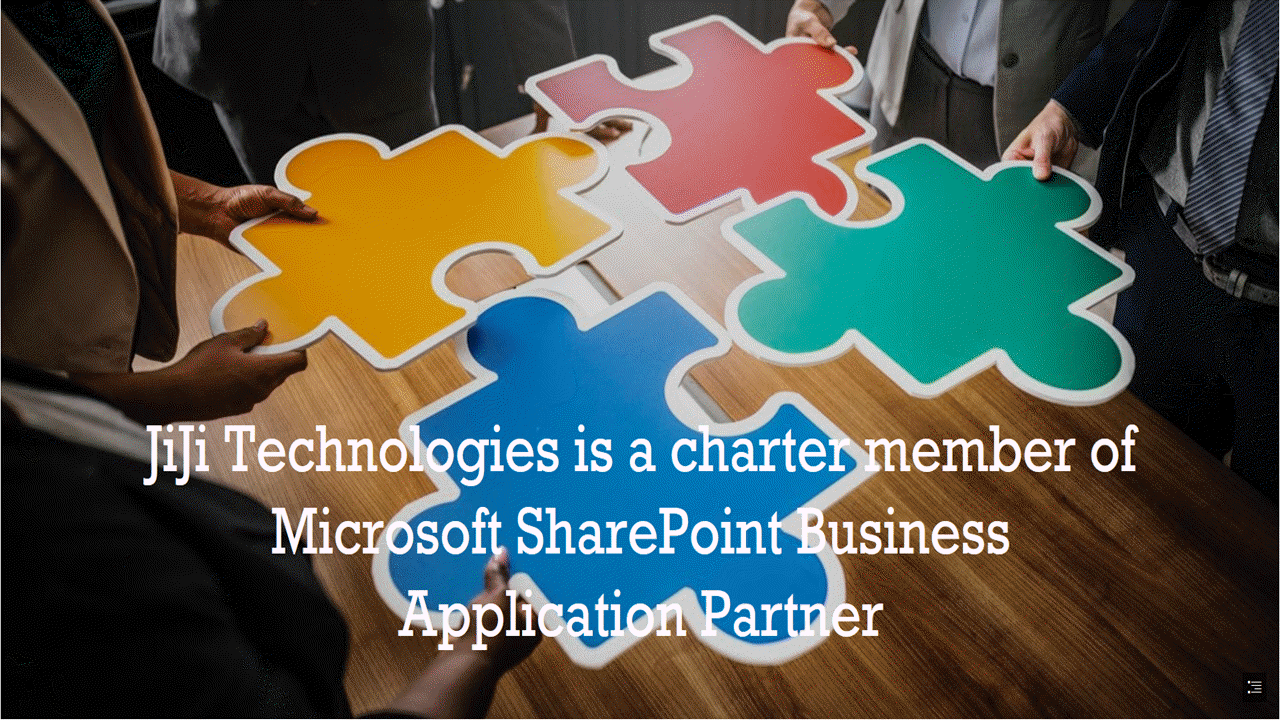 This week at Microsoft Ignite 2018 at Orlando, JiJi Technologies is announced as one of the initial charter member of Microsoft's new SharePoint Business Application Partner program along with the designation Microsoft Preferred.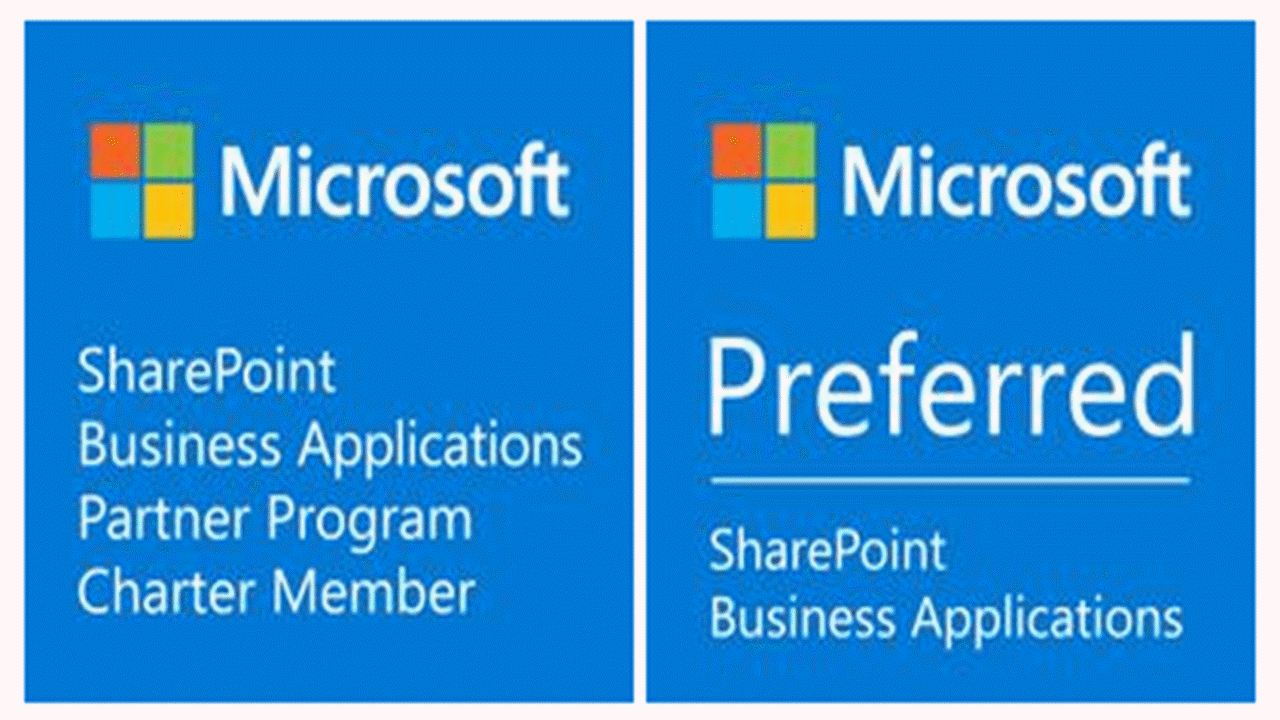 JiJi Technologies is selected by Microsoft based on the proven track record at building successful business solutions and tools to build rich business solutions. The case study for Fuyao Glass America, who uses Apps4.Pro Power BI connector for Microsoft Planner is published in Microsoft resources. Fuyao Glass America improved their project management, task management and transparency of program status using our solution.
As a SharePoint Business Applications Partner, we help our customers to automate and build rich business solution using SharePoint, Power BI, Microsoft Flow, PowerApps, Forms etc.
JiJi Technologies is already a Microsoft Gold Application Development Partner for past 8 years. JiJi Technologies specializes in project & process management space. We help our customers to leverage Office365 via customization's under the brand name Apps4.Pro. Apps4.Pro has won many prizes including the First prize in Microsoft HackProductivity contest.
We take this opportunity to thank all our customers in our successful journey.