2 min to read
Microsoft Teams - How message draft AutoSave feature saves users valuable Time even on a computer restart?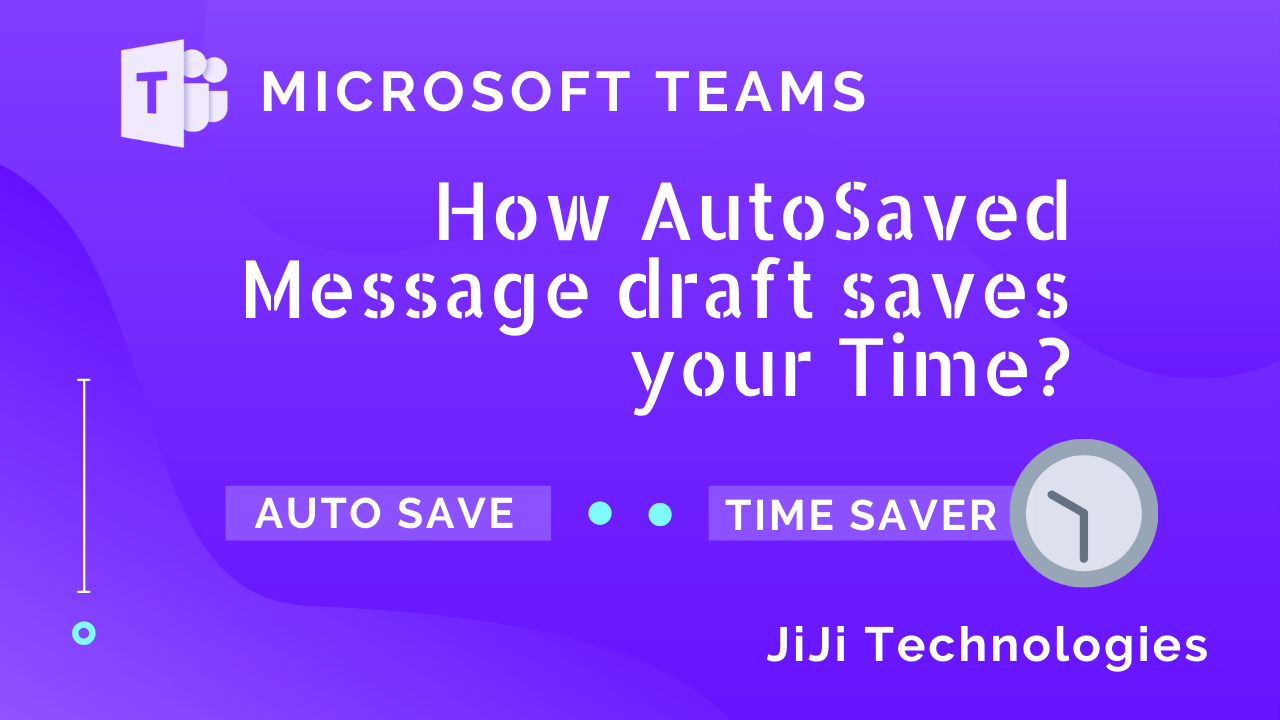 Messages typed but not sent are Auto Saved even when your computer restarts.
Chat messages or Team Conversations that are being typed is auto saved with its text styling even in case of a computer restart.

This AutoSave feature in Microsoft Teams has awestruck me as it saved my hours of work crafted in the message window.

As a team member you might be composing an important and lengthy message for hours. You are still typing in the message area and unexpectedly your computer restarts.

Now, thinking about your lost Work and Time you are in a worry. Anxiously you switch on your machine and Microsoft Teams welcomes you. Magically your composed message is exactly present in the same way your computer dropped it.
That's the true power of a brilliant mind that cares about every possible scenario.
A Brief Demo - Auto-Save of messages: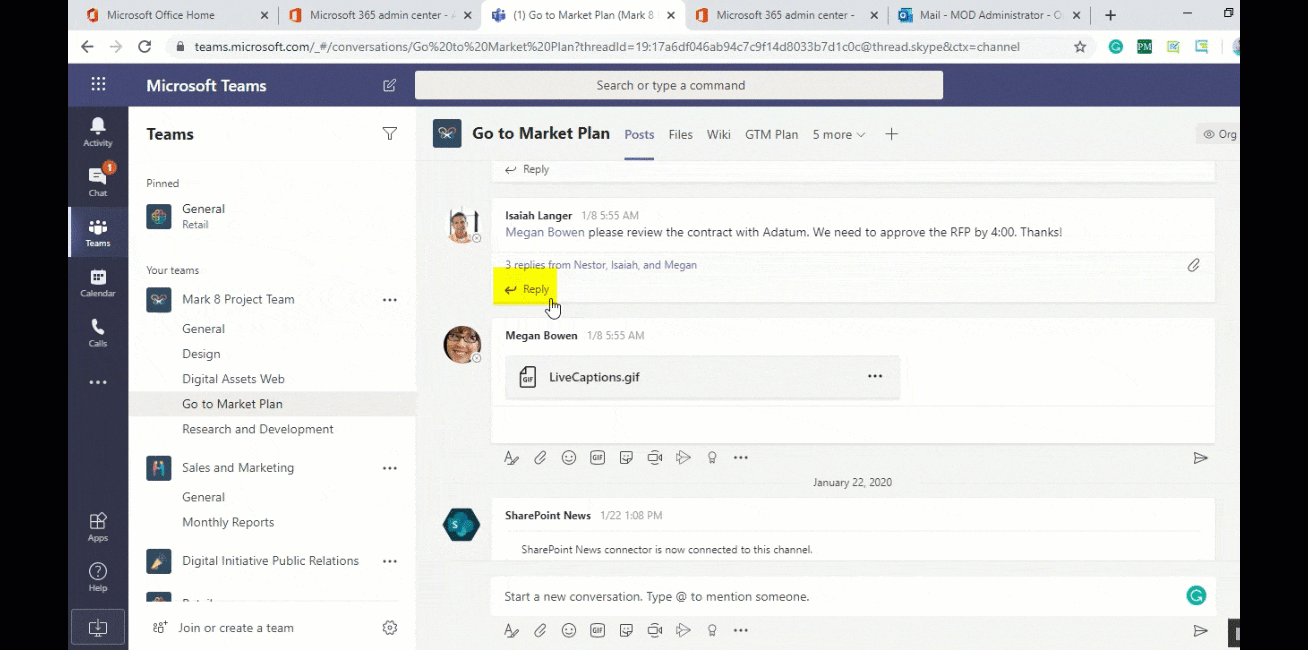 My Experience:
I think this experience makes you feel the importance of Autosave in Microsoft teams.
I mostly communicate work with my team through Microsoft Teams.
One of my team members prepare the content for creating a blog. He completed 50 percent of the work and send me through 1 to 1 chat. I need to complete the remaining 50 percent of the work immediately and perfectly without making him wait for an hour.
So that I copy those content and paste it in the collapse compose box in 1 to 1 chat and I do my remaining work by adding the additional content, it takes 3 hours to complete my work, now I feel relaxed.
Unexpectedly my lap gets to hang out and I stay up to 10 minutes to recover but it's not recovered to the normal state, so there is a requirement to restart my laptop. I felt so scared to lose my content, but after my lap gets restarted, it makes me so excited to see my content with alignment as same as I typed before.
Microsoft Teams,
Wow! it genuinely made me sense contentment about this genius auto save feature. It automatically saved me from re-work and thereby my valuable Time.
This above experience makes me induced to share this amazing feature.
Hearty Thanks to Microsoft Teams,
Now, more than 13 million people are using Microsoft Teams on a daily basis.
Coz' Microsoft Teams gives a gracious user experience to communicate with Team members.
Also, Microsoft is offering new features in Microsoft Teams to make up user gratification.
"But we rarely notice the one thing which is auto saving the messages in Microsoft Teams."
Pal, Thanks for Reading.
Who we are?
This unique tech blog is an original creation by JiJi Technologies Pvt ltd.
JiJi Technologies ideates, creates and innovates Products and Creations on top of the latest Microsoft Office 365 Technologies.
Jiji site :https://www.jijitechnologies.com/
Jiji products :https://www.apps4.pro/,https://www.wunder365.com/
Jiji contact : mail – support@jijitechnologies.com
Contact no :+1 (408) 900 9186