1 min to read
Microsoft Stream Mobile App for Android and iOS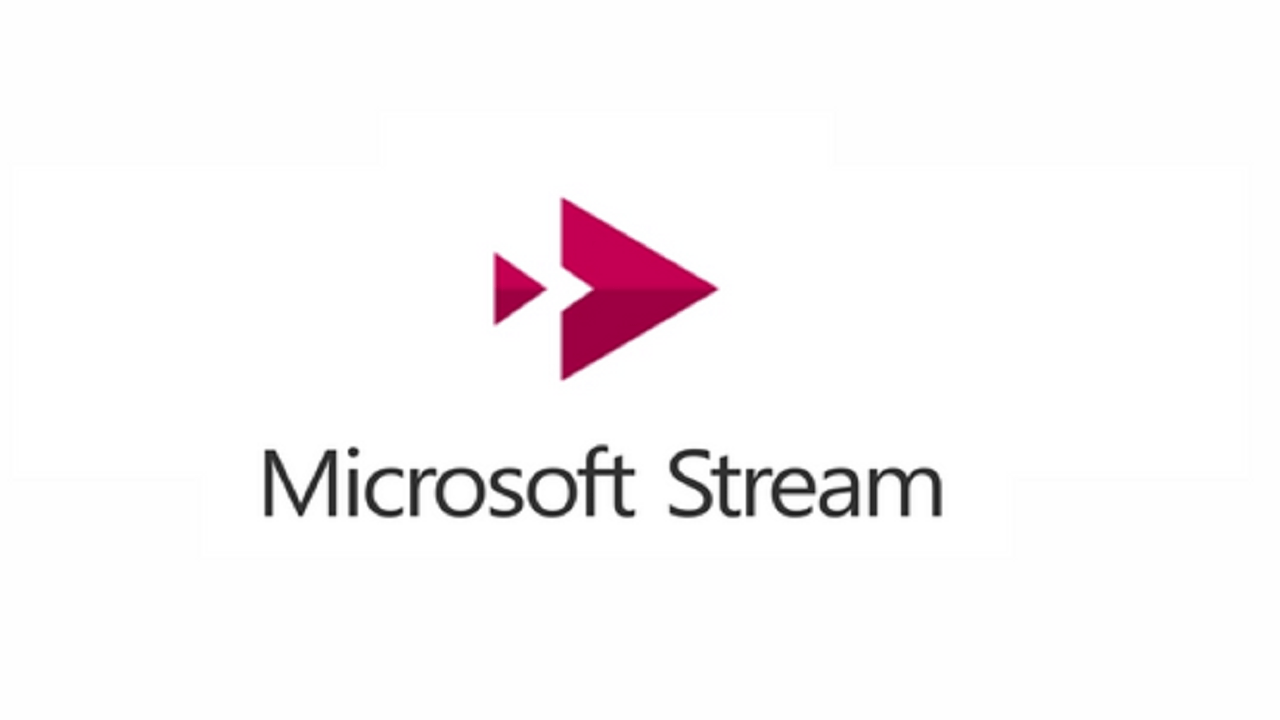 Today Microsoft released Android and iOS mobile app for Microsoft Stream at Microsoft Ignite 2018. As part of employee engagement at enterprises, Microsoft Stream helps CEO or executes to post a recorded video or perform a live video event. Microsoft Stream is becoming Youtube of Office 365 with the release of mobile app.
Following are the main features of Microsoft Stream mobile app
Access your enterprise video assets in go
Download the videos for offline viewing
Microsoft Stream mobile app welcomes you with list of available videos for you.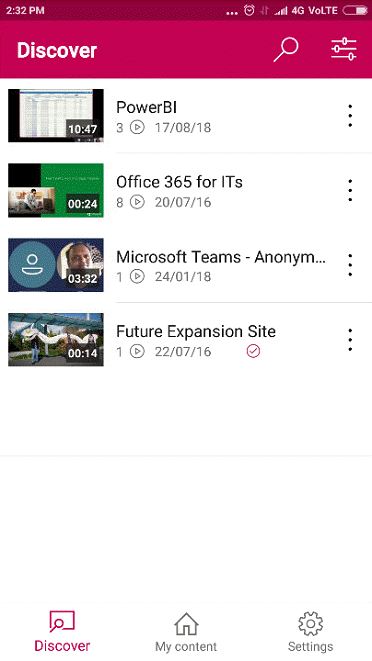 As quick actions for each video, you can add it to your watch list to watch it later or download for offline viewing.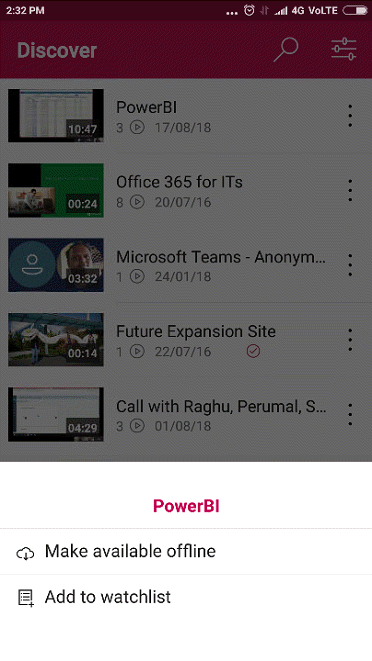 You can tap the required video to start watching it. You can post comments and like the video.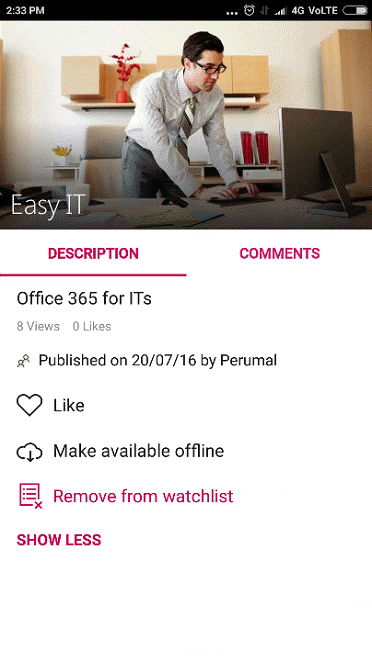 While watching a video, you get setting to change the video speed and subtitles.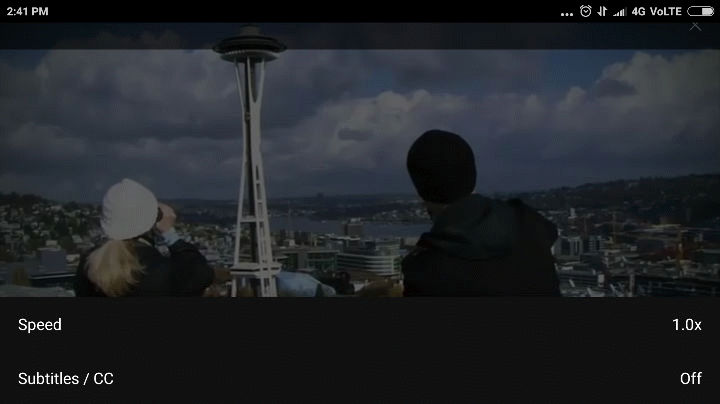 On My Content section you can view your watch list and downloaded videos.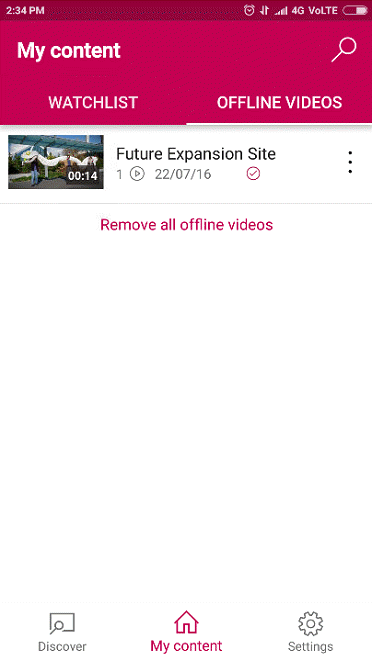 Another cool option is that while watching a video, you can still explore other parts of Stream.